Vikings Nation!
Heading into the Winter break, I am reaching out to our extended Viking family to catch you all up on all things Vikings Lacrosse.
After Fall Ball, we took a little time to do some team bonding. Brianne and I hosted the team at our house for Thanksgiving, which put their culinary skills to the test as each class was responsible for a side dish.

The team played in the now annual "Turkey Bowl" and, in true Cleveland fashion, the game was played under a driving, wet snow.
The most recent and exciting news coming out of first semester was the team's outstanding academic achievement. This Fall, Vikings Lacrosse earned a 3.45 GPA and placed 31 student-athletes on the Dean's List. Kudos to our academic advisor Laura Klimchock and
Justin Conner
- Academic Chair of our Leadership Council - for their hard work.
4 athletes earned a perfect 4.0:
Gage Johnson
(Jr., Monument, Colo.)
In addition to their commitment to excellence in the classroom, the men continue to be committed to service. Led by freshmen
Liam Bogedain
- Community Service Chair of our Leadership Council - the team took on a variety of projects.
Most recently, we assisted with a CSU Athletics initiative and adopted a family. The team raised money and bought gifts for four young children and their mother to help brighten their holidays.
At a recent camp, we collected canned goods to donate to the Great Cleveland Food Bank.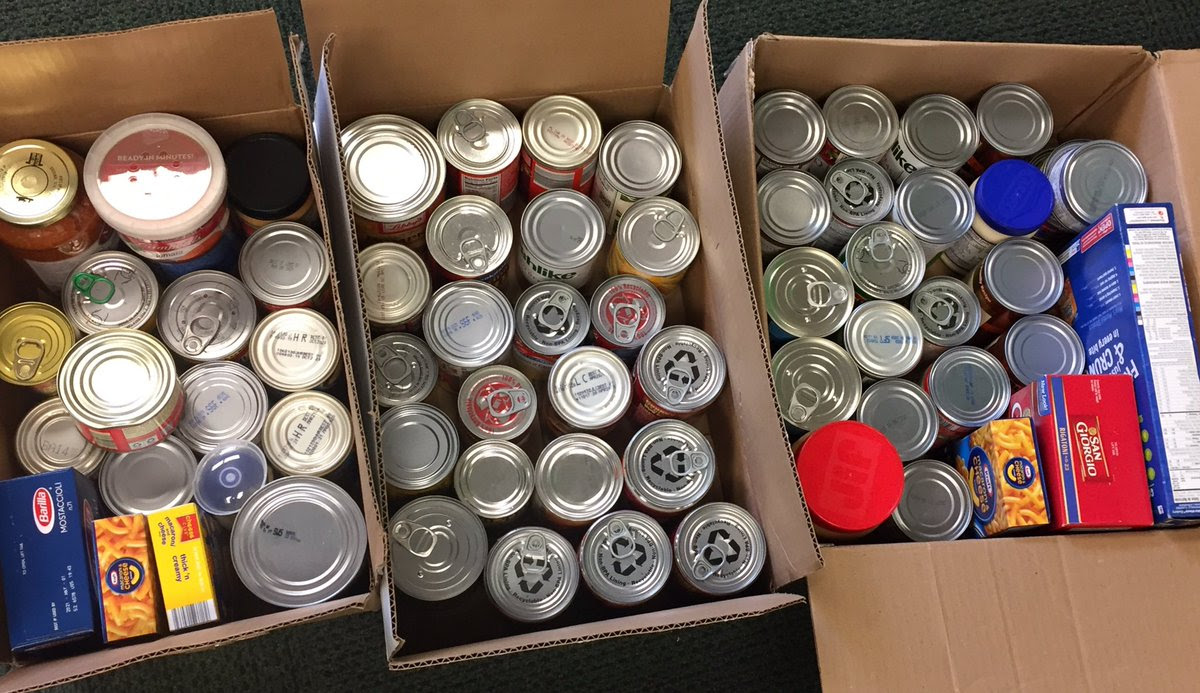 During the semester, we once again ran a 10-week learn to play lacrosse academy at the Urban Community School. Now in its second year, we saw a lot of familiar faces and tremendous improvement from the children week to week.
It's been a busy and exciting few months for the program. All that being said, we are stoked to get the season underway in January. As you know, the schedule is formidable, but we wouldn't want it any other way. We look forward to seeing all of you at our games this spring.
Wishing all of you a healthy, happy holiday season.
Go Vikes,

Coach Sheridan